This is a very nice RV resort. It is right next to the interstate but we got used to the noise quick. We are on site 46.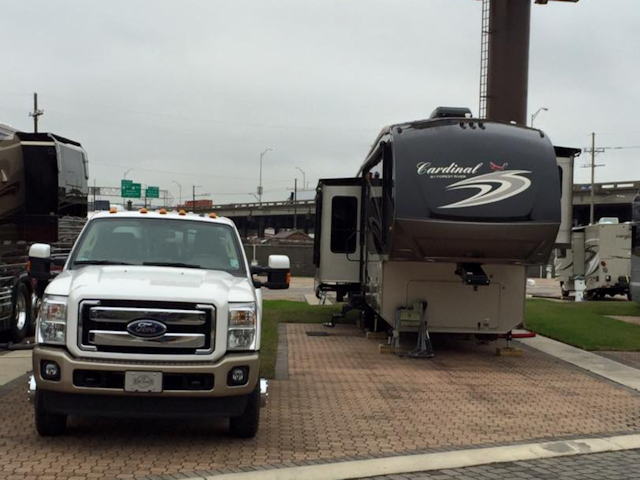 All sites have this paver like set up.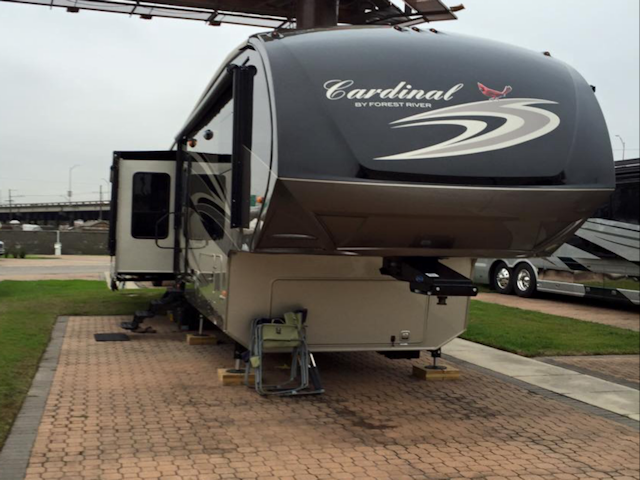 The pool and hot tub area..
Another view of the pool and hot tub area.
We feel safe here with the razors on tops of the fence which goes all around the Resort. You have to have a
code to come in through the gate whether on foot or in vehicle.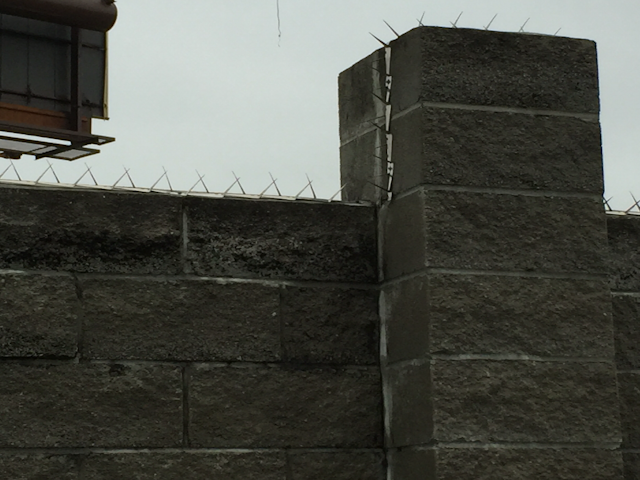 We met a couple from Oregan that had recently purchased a 2016 3850RL. We informed them of the club and
how much of an awesome group of people are in it.