I thought I'd move out of my earlier post regarding DRW Trucks and Payloads and post some pictures and updates on outfitting the new truck.
First off here is the new rig (You can see the Bird waiting in the wings for its first ride

)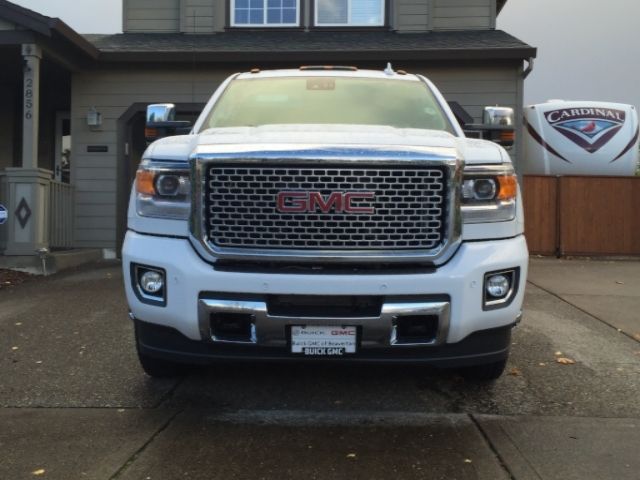 The first step has been to move my Edge Insight over so I can start monitoring the various items on the truck such at EGT's, Regen Status and some items that are available via the DIC but you don't want to be checking while towing down the freeway.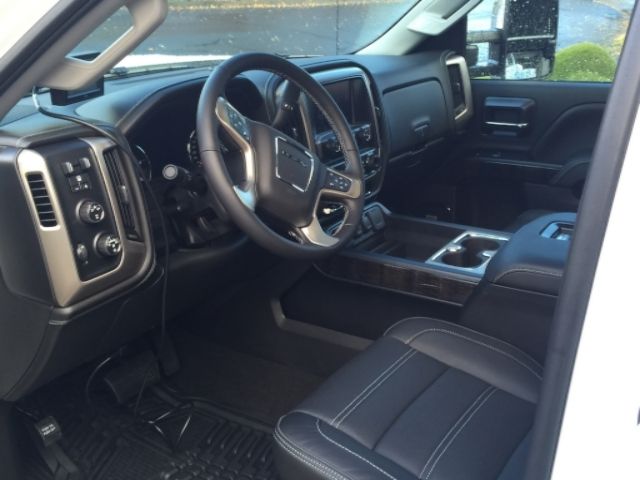 This weekend is supposed to be dry so it will get a good washing and I'll put on my new Husky mud flaps and we'll start looking for some items to protect the interior when traveling with the dogs. I'll be keeping my B&W Companion hitch but I'll need to get the Turnover Ball mount installed and the wiring plug installed in the truck bed. That will probably happen sometime in December.
So far I'm loving the way it drives and I've managed to only curb it once with the duals